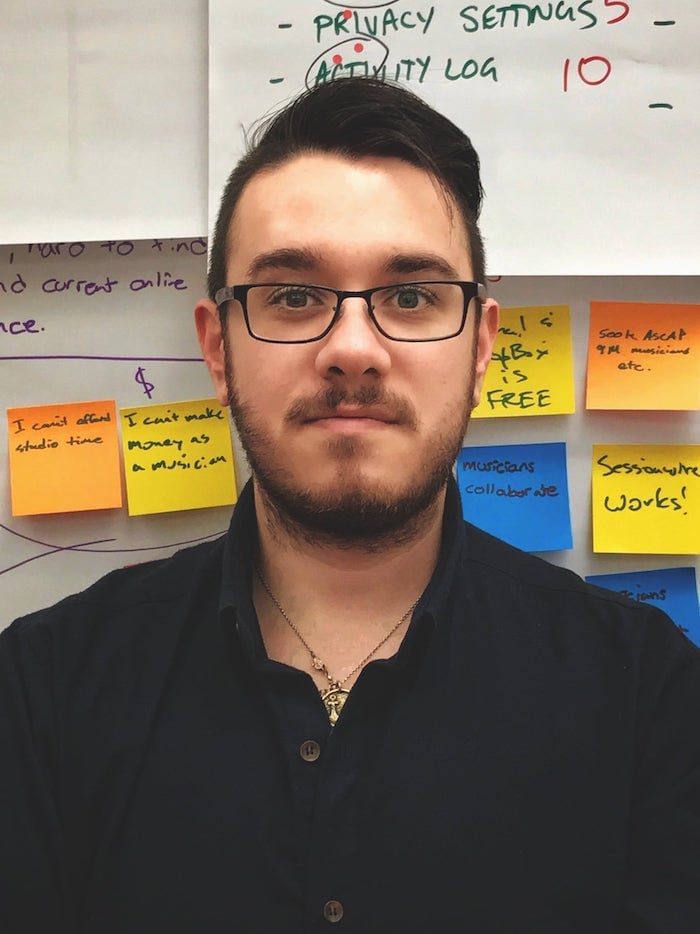 Meet your facilitator
LAST EDITED - JANUARY 25, 2019 *
Karl Danninger is a multi-disciplinary developer and designer for the modern web.
Focusing on human-centered design, he crafts beautiful and functional experiences that are a joy to use.
Being both a developer and designer, Karl benefits from the understanding between good design practices and the underlying tech that drives rich applications.
Karl has facilitated 15* design sprints, that have directed teams towards success.
Ready to start a Design Sprint?
→ sprint@danninger.co